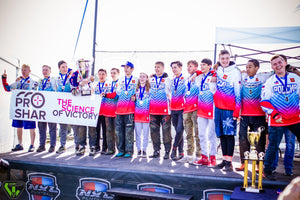 Who Dares Wins
PROSHAR's laboratory specialists constantly research and work on new developments, and perform around-the-clock quality control on each batch of PROSHAR paintballs. Samples of various batches are stored in the laboratory and are subject to additional research at set intervals. Thanks to our up-to-date research methods, we provide our customers with highly stable and highly qualitative products with every batch.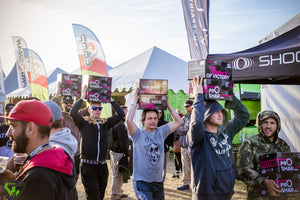 Service 24/7
PROSHAR's specialists are experts in the paintball industry and understand the specifics of the market. We aspire to anticipate the wishes of each customer and have built a model for cooperation at the highest level. Our successful experience allows us to forecast and analyze the current situation on the market on a daily basis, so we can provide support to our customers and partners ensuring maximum benefits.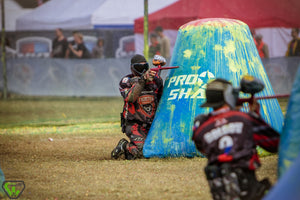 Environment Friendly
All PROSHAR paintballs are made from 100% bio and environmentally friendly ingredients and are easily washed off with water. In the production of our paintballs we use components, which are also widely distributed in cosmetology and medicine: gelatin for the shell, glycerol, sorbitol and PEG for the filler. We have developed unique formulas for each grade of PROSHAR paintballs, which allows ensuring a balance of breakability, high accuracy and stable trajectory according to customers purpose.